LOCATION
We are situated in a strategic location, only 150 metres from the sea which is ideal for families
The Hotel Oceanic is situated in Viale Rimembranze, 88 in Rimini Bellariva.

For those who wish to reach us by train or by plane, we would like to point out that we offer a free shuttle service both to and from the hotel!
How to reach the Hotel
Uscite a Rimini Sud, al primo semaforo girate a destra e vi immettete sulla circonvallazione. Andate diritto fino alla grande rotonda del centro commerciale, la girate per tornare indietro, prendete la prima a destra via Rimembranze e la percorrete tutta, passate il sottopassaggio e appena usciti girate subito a sinistra: siete arrivati.
Hotel Oceanic
Viale Rimembranze, 88
47924 Rimini Bellariva (RN) - Italy
Tel. +39.0541.380660 - Fax +39.0541.380130
Email:
info@hoteloceanic.it
SPECIAL OFFERS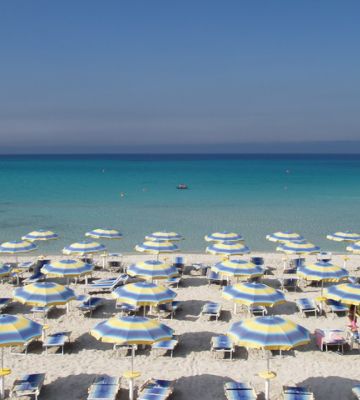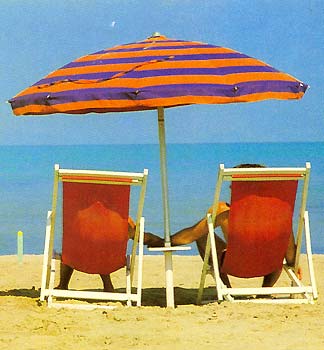 On holiday in Rimini, even your car can relax
Among the hotels with a car park in Rimini, at the Oceanic you will find an excellent solution. In fact, your parking space is guaranteed: or among the parking spaces which are subject to availability within the hotel facilities, or in the nearby car park in Via Chiabrera, where there is also 24-hr surveillance.

› Why are we called Oceanic? Have you seen how big our
swimming pool
is? ‹