The Hotel Oceanic Recipe: A combination of
Emilia Romagna-style cuisine
,
courtesy
,
sunshine
,
sea
and
relaxation
!
CUISINE
Have you ever seen a 27-metre long buffet? Yet another reason to come on holiday here!
The kitchen is the uncontested kingdom belonging to our legendary Bruna, an authentic azdora (local cookery expert) of our area, who will allow you to discover the most delicious traditional specialities of the Emilia Romagna area and much more.

She has been with us for over 15 years and she is a cornerstone of the Hotel Oceanic staff.
Upon awakening, your breakfast
In order to start the day in the best possible way, upon awakening, there is the
breakfast buffet
that suits all palates by offering a wide selection of
sweet and savoury items
:
Coffee and cappuccino made with the machine at the bar (no drink dispensing machine)
Sweet buffet: pastries, cornflakes, muesli, fresh fruit and fruit in syrup, yogurt, a selection of jams, tea, chocolates, fruit juice, muffins, tarts and many other homemade cakes
Savoury buffet: cheese, cheese portions, salami, boiled ham, toast and boiled eggs
Gluten-free products available
At lunch and dinner
A rich hors d'oeuvres and vegetable buffet which is continually replenished, where you can find so many things
A choice of 3 main course and 3 second course dishes: meat, fish and menus for vegetarians
A selection of desserts from which you can choose pastries, ice-cream or fruit which will be served at your table
The Grand Buffet
Every week (from mid-June) at the Hotel Oceanic, the Buffet on the Terrace is held: 27 metres of gastronomic expertise and flavours, all of which are worth discovering, our local specialities reign supreme, but there are not only these dishes, we are also able to satisfy the tastes of those who love meat and fish.
Wholesomeness and safety for all
Please tell us of your food intolerances and we will be happy to meet your needs by serving you appropriate dishes. Our staff has attended specific courses on cookery for coeliac disease patients.
SPECIAL OFFERS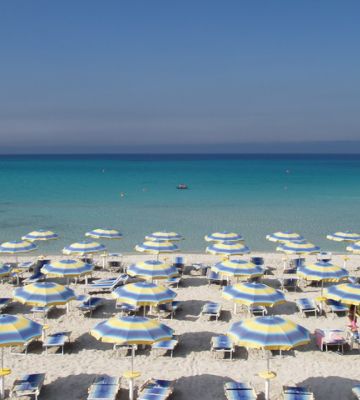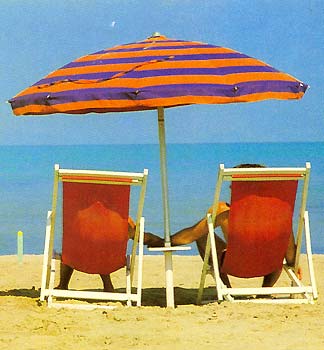 Happiness is even more accessible
Our modern lift is large enough to transport wheelchairs.
Moreover, we would like to point out that we have attended courses held by the Italian Union for the Blind and all the staff implements a series of measures regarding blind people.
Also as regards cuisine, we pay attention to everyone's requirements: upon request, we can create special menus for those who suffer from food intolerances and above all, we can guarantee the availability of gluten-free products for the safety of people affected by the coeliac disease.

› Why are we called Oceanic? Have you seen how big our
swimming pool
is? ‹