Book your holiday: you can pay for it in instalments!
Set sail for a summer in Rimini with Scalapay
Are you looking for the perfect holiday in Rimini? You will find it here, at Hotel Oceanic!
You don't need to pay for everything right away: here you can pay for your stay in instalments.
Zero interest and no paperwork!
► Book now and pay in three instalments
Holte Oceanic works with Scalapay.
It is a simple, secure and reliable system through which you can divide the payment of your holiday into convenient instalments.
No need for guarantees or pay stubs are needed.
► How does it work?
Simply follow these steps:
Request a quote from Hotel Oceanic and confirm it
Select Scalapay as payment method
Log in and create your account in 2 minutes
Pay a deposit and you will be charged in 3 monthly instalments

That is it!
► If I have to cancel?
No problem: the payment plan will be cancelled and you will be reimbursed for the instalments already paid.
► Click here if you want to know more!
Our summer ship is ready to set sail: get on it!
All you need is a suitcase full of fun - we take care of the rest.
Please contact us for a quote!
loading form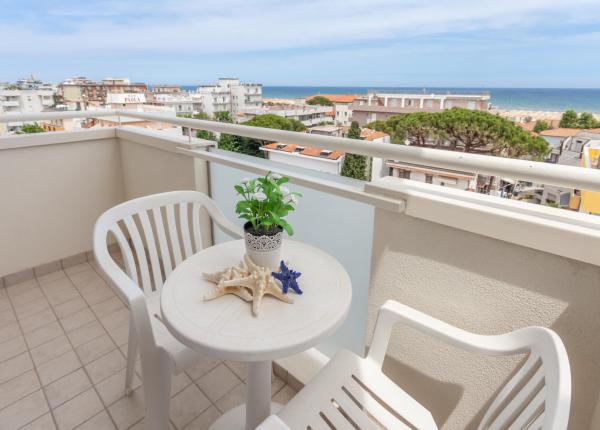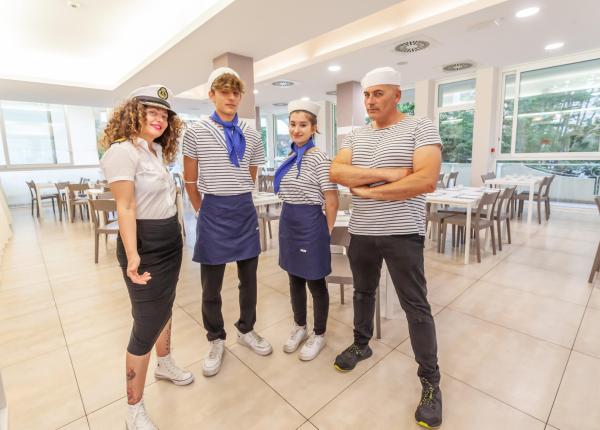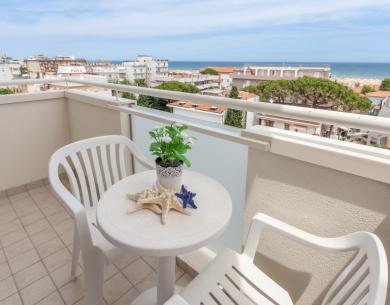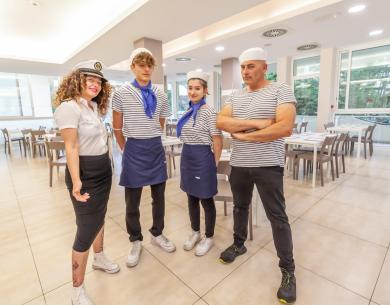 Strong points of the offer
Entertainment
Playground in the garden
Outdoor pool
Payment in installments with Scalapay
What our guests like
«We stayed for a week and had a great time. Francesca and Maurizio manage it well with their kindness, availability and sympathy. All the sta...»

Lucia

«Very kind staff, abundant breakfast and dinner with a wide choice, convenient location a stone's throw from the sea. Access to the hotel swi...»

Ambra

«Clean place, friendly staff, the owners are very attentive to the needs of customers, pampering them with small attentions. Maurizio in par...»

Tina Iapicca

«Stayed for a week in this property. Personal cleaning services and meals, certainly above average, not to forget the remarkable sympathy of...»

418davidino1979

«Fantastic hotel for holidays with children. The play area and swimming pool are beautiful. Staff and owners friendly and always available....»

Oscar

«The thoughtful welcome for customers, the food, clean, cheap prices suitable for those who perhaps cannot afford more than a certain amount....»

Luisa Di Censi

«We had a wonderful holiday! The hotel is very nice, with a swimming pool and a stone's throw from the sea, which greatly facilitates logisti...»

Denis Benicio